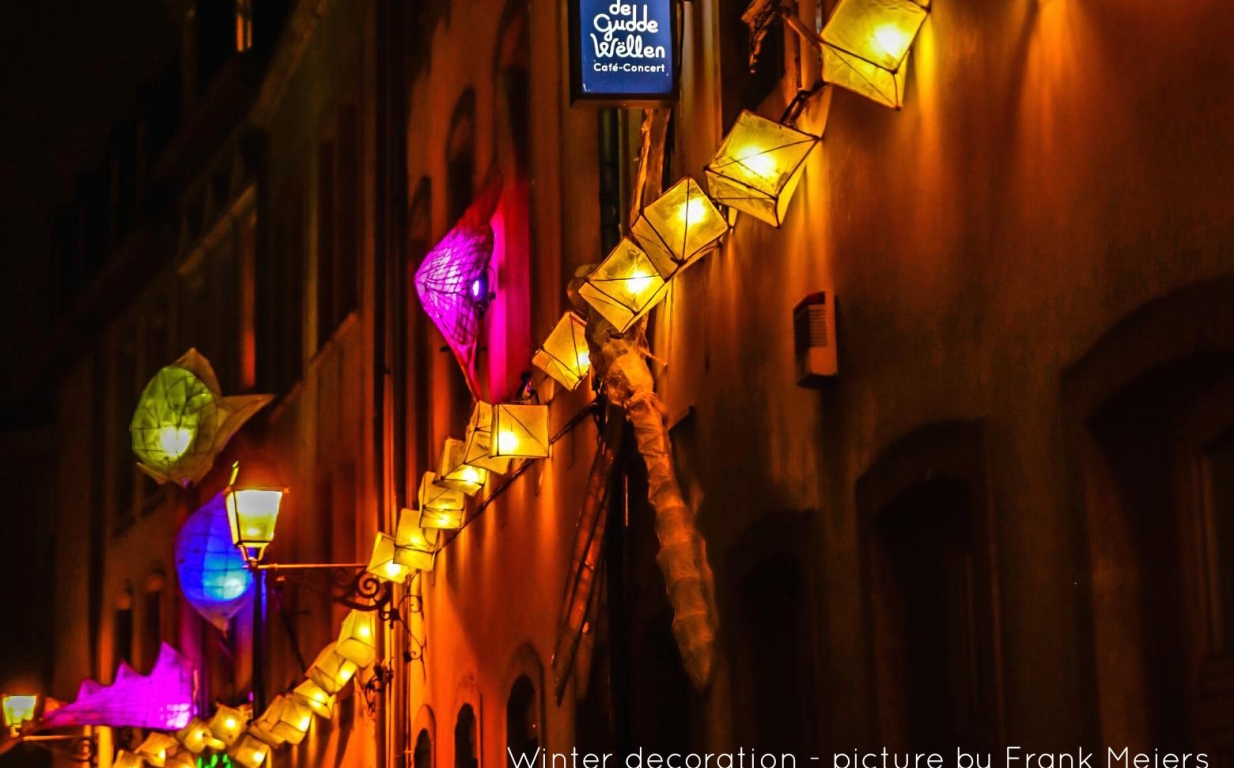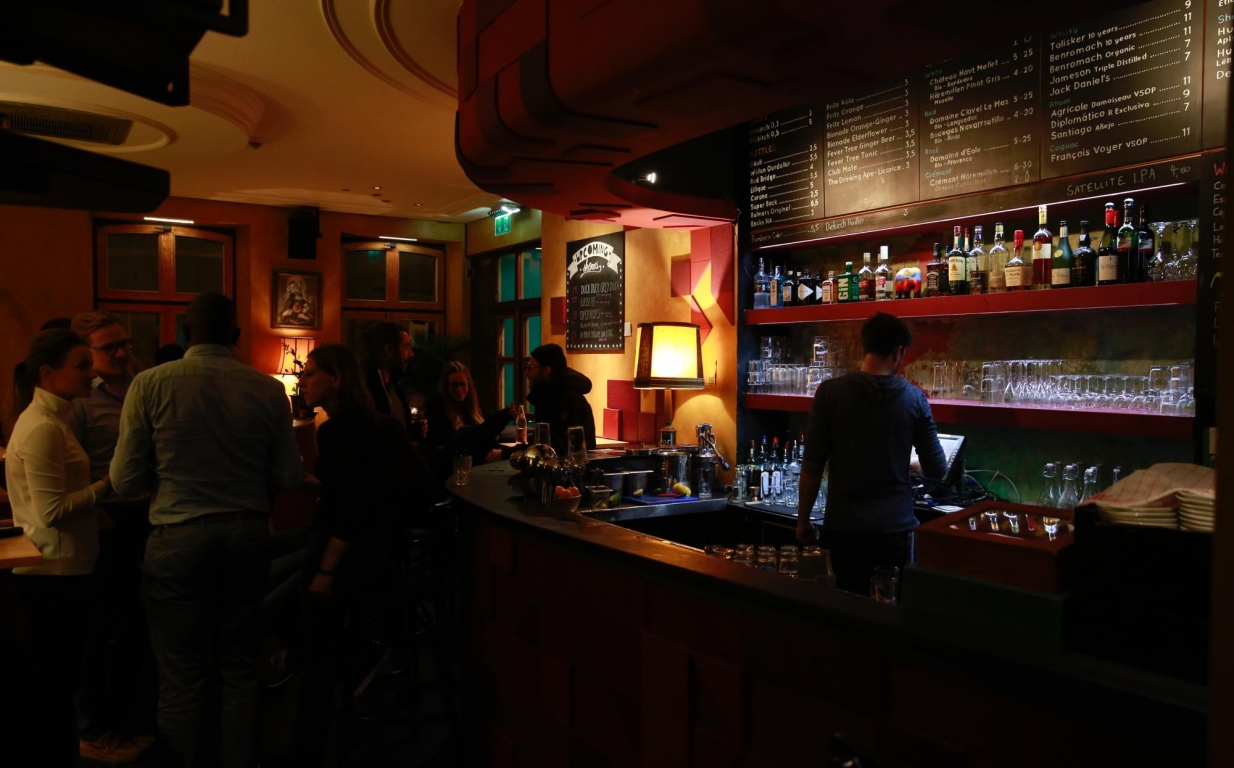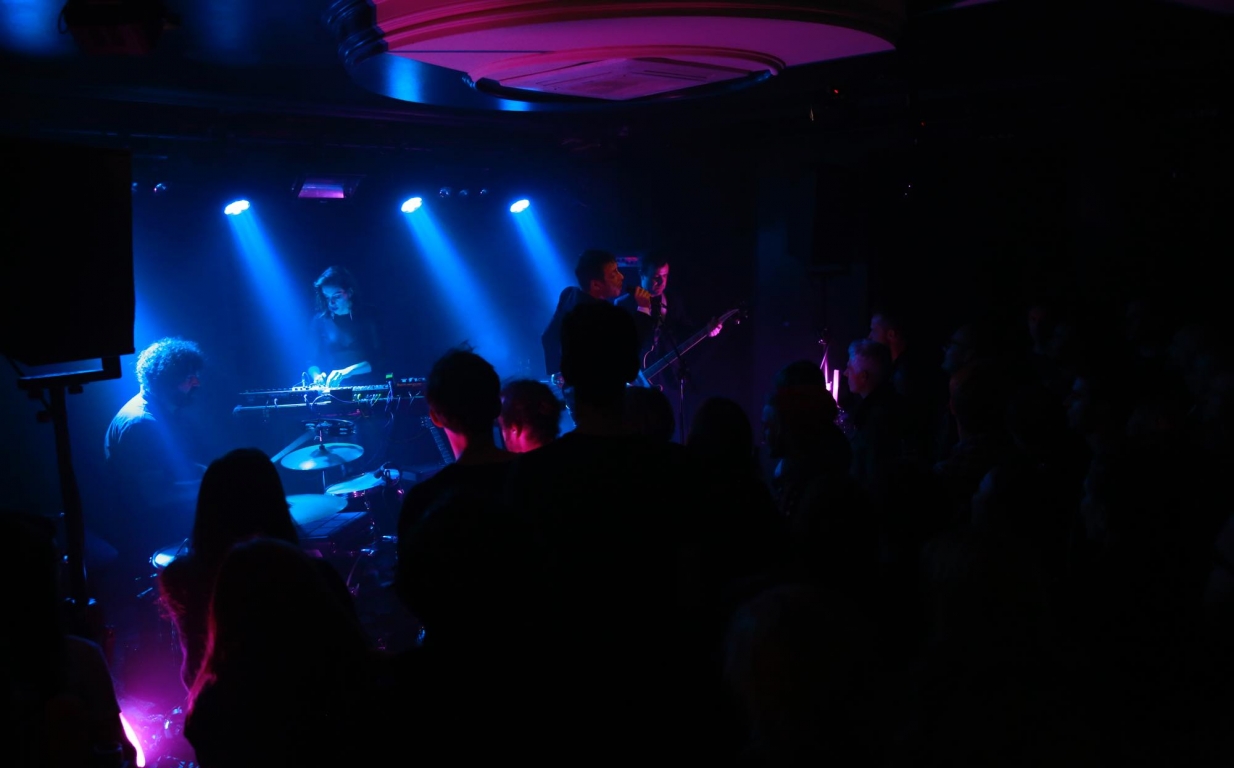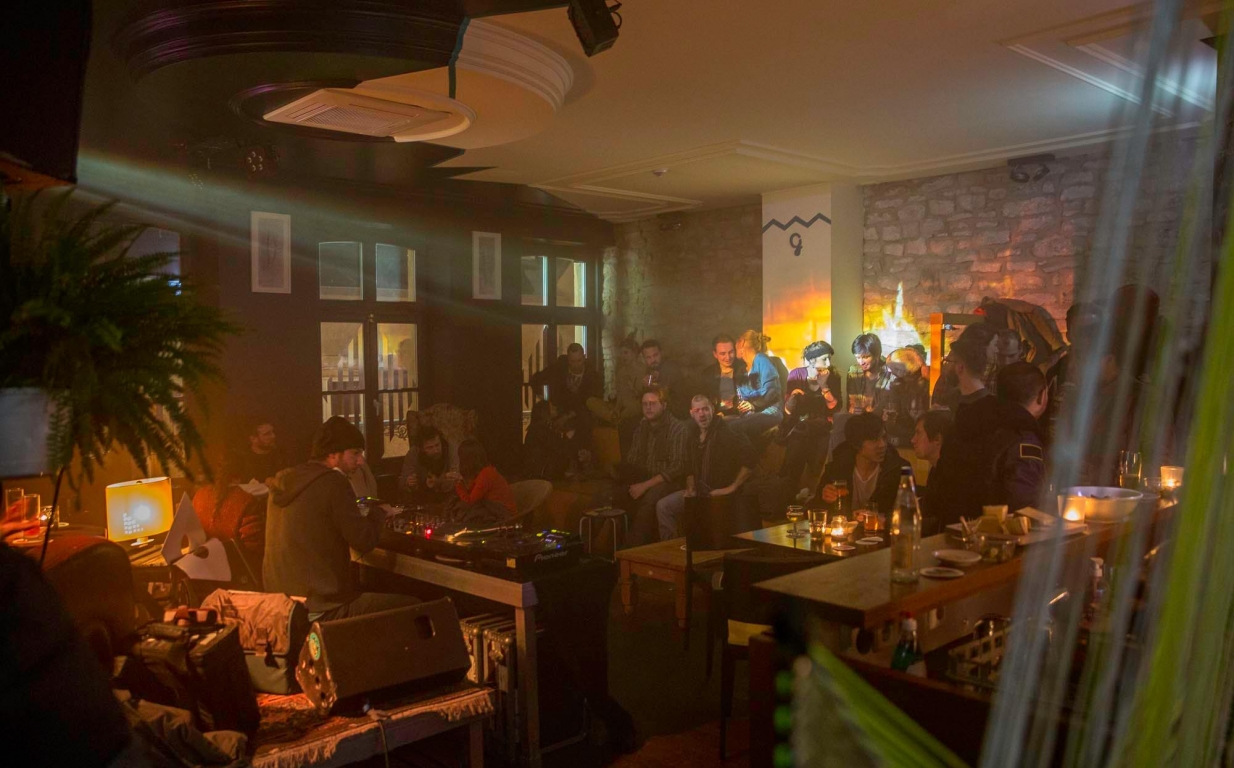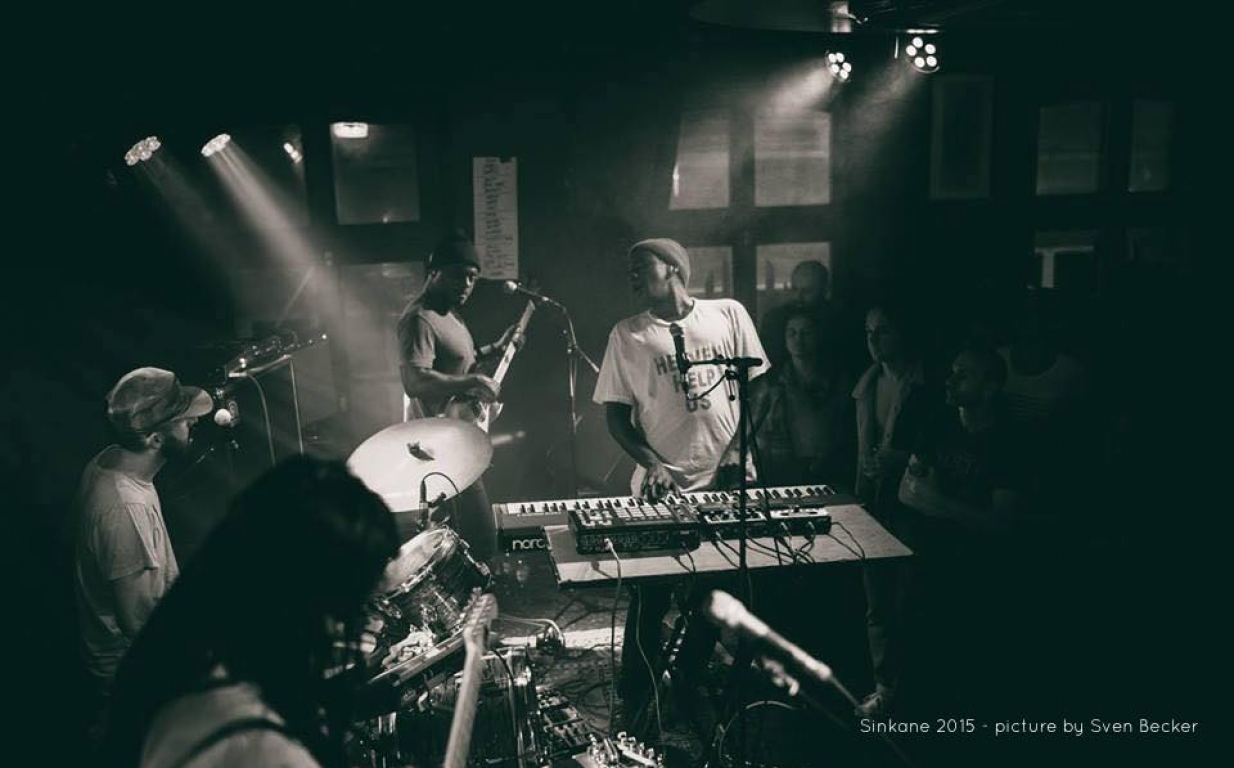 Located in a discrete spot of the small-scale rue du Saint Esprit, De Gudde Wëllen is a 'one size fits all' venue that opened its doors in December 2014.
The flamboyant spot known among music lovers and urban dwellers alike has made quite a reputation on a wide range of events featuring live concerts, screenings, lectures, electronic nights and performances.
Some of the highlights included The Soft Moon, Sophia, TOPS, Sinkane, Operators, This Is The Kit, Mutiny on the Bounty, Klaus Johann Grobe, Napoleon Gold, PAUS, Fùgù Mango, Birth of Joy, and more.
Whether you favor craft brews, funky cocktails or tasty indie shows, this is the kind of place that begs you to stick for another round.